By Staff writer
Font Size
– Aa +
Posted inArabian Business News
The Japanese Ministry of Agriculture, Forestry and Fisheries hosted a special master class with cooking demonstrations using Japanese products to bring the cuisine closer to the UAE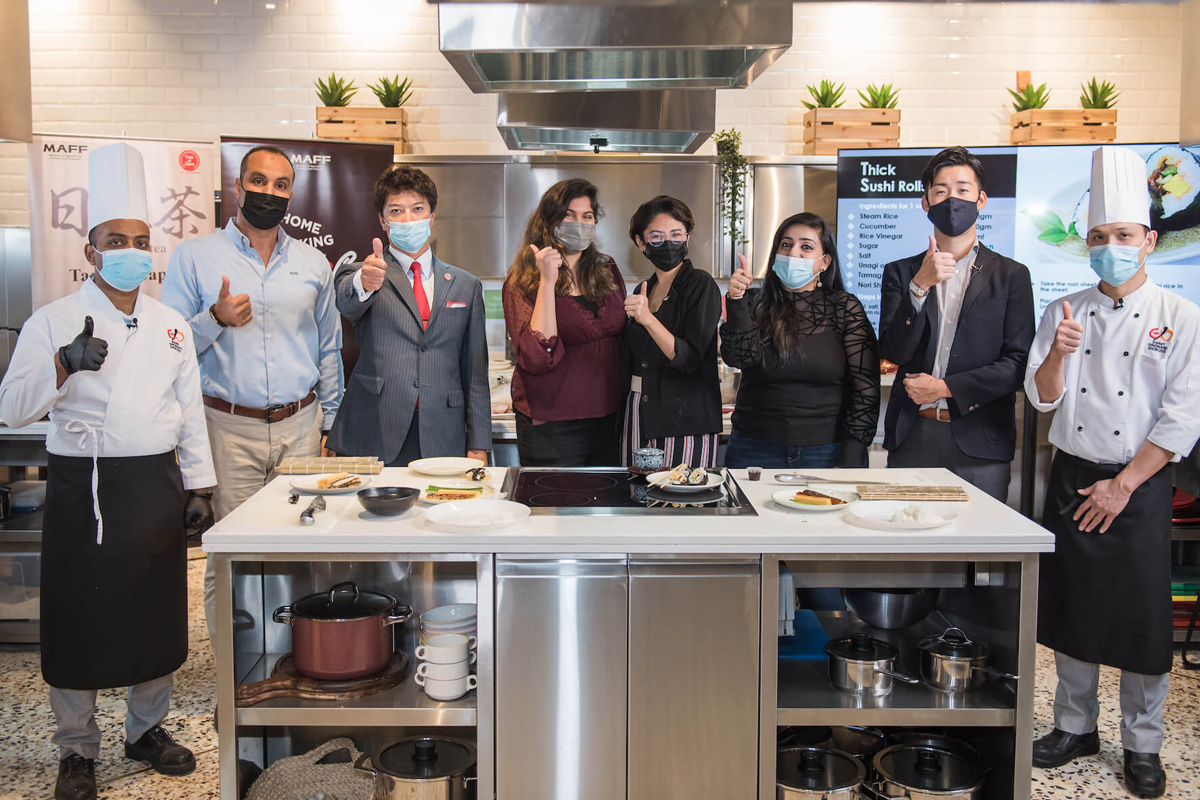 On February 15, a special masterclass was held at Mamalu Kitchen, Nakheel Mall Palm Jumeirah Dubai, hosted by the Ministry of Agriculture, Forestry and Fisheries of Japan.
It has been about nine years since "Washoku" was registered as an intangible cultural heritage by UNESCO and, as people around the world become more health conscious, Japanese food is becoming widely popular across the globe.
The event featured Japanese recipes that can be prepared at home and Arabic recipes that use Japanese products to familiarise people with Japanese food in their daily lives.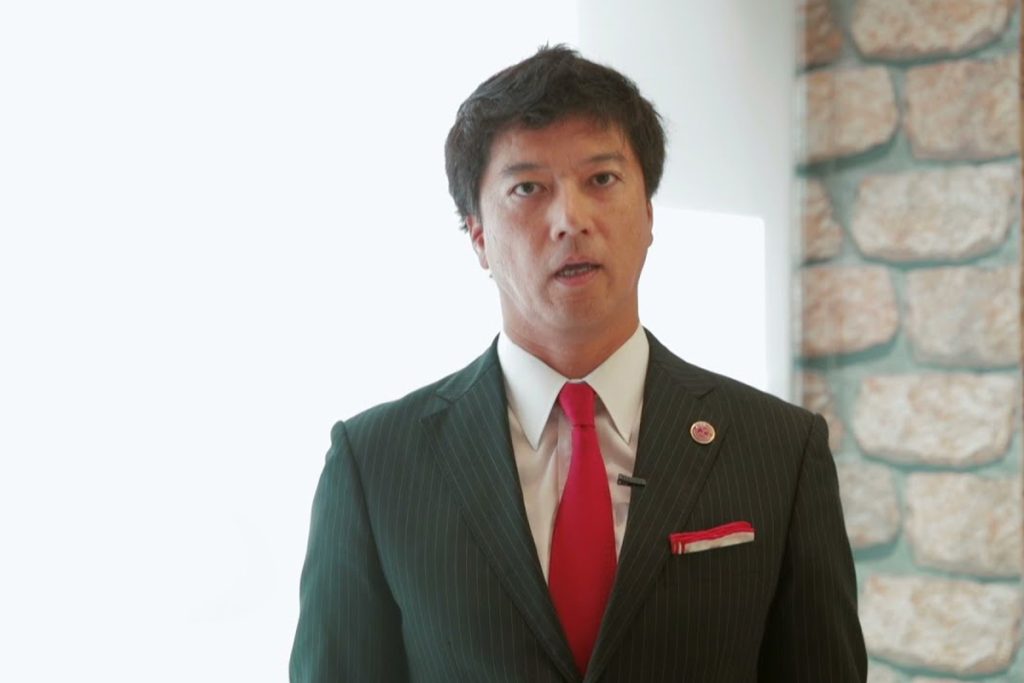 Shiro Ohkubo, Managing Director and General Manager of Summit Trading Company L.L.C., who was appointed Japanese Cuisine Goodwill Ambassador by the Ministry of Agriculture, Forestry and Fisheries, introduced the charm of Japanese foods.
During the event, there were two cooking demonstrations using Japanese products including grilled yellowtail with salt, a fish widely known in Japan for bringing good fortune and wishes for success in life, and Japanese-inspired curry-flavoured falafel. The participants also got to cook sushi rolls.
"This event was a good opportunity to introduce Japanese food and recipes using Japanese ingredients," said Ohkubo.
For all the latest business news from the UAE and Gulf countries, follow us on Twitter and Linkedin, like us on Facebook and subscribe to our YouTube page, which is updated daily.